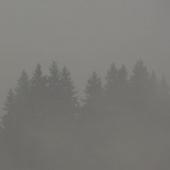 Loderbauer Max
Donnerwetter
Label: Non Standard
Genre: Electronica / Ambient / Experimental
Availability
LP €20.99

Dispatched within 5-10 working days
After seven years, the second release of Max Loderbauer on Non Standard Productions arrives again in his style of post - german - electronic - avant garde.

"Donnerwetter" is the perfect blue print of modern reduced electronic adventures.

Carefully chosen out of a pool of recordings produced by Max in the last years, slightly edited and arranged into a full length album.